Past and Present CDM Media Summit Speakers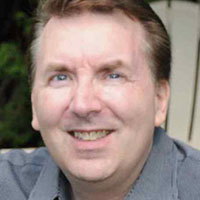 Shadow IT – To Embrace or Eliminate?
Robert Gusnowski
Judicial Information Security Officer
Government of Alberta - Justice and Solicitor General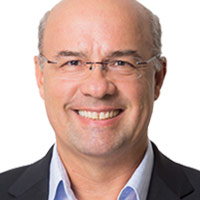 Creating the Bank of the Future
Mircea Mihaescu
Chief Operating Officer
Moven

The Future of the CIO in the Coming Digital Economy
Rudi Schmandt
Managing Director | CTO Infrastructure Operations and CTO EMEA
Deutsche Bank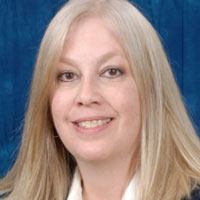 Data Analytics: Top 10 Lessons Learned in Year 1
Shawn Behounek
Senior Manager IT Enterprise Architecture & Data Analytics
Hess Corporation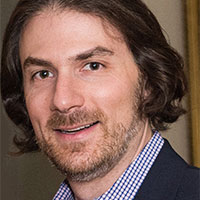 Pitching Digital to the Traditional
Brad Feinberg
Senior Director of Media & Digital
MillerCoors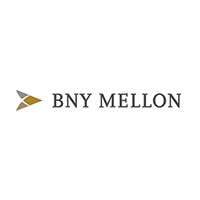 Diversity in IT
Tess Martillano
Managing Director, Global Head of IT Risk Management (C-SIRO)
BNY Mellon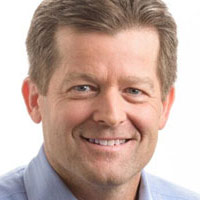 Shadow IT – To Embrace or Eliminate?
David Jarvis
CIO
Honeywell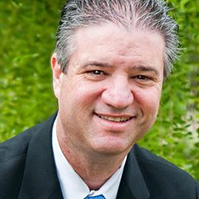 Scalable Succession Planning
Ron Moskowitz
Chief Information Officer
County of Los Angeles Treasurer and Tax Collector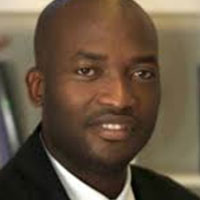 Cyber Security is Everyone's Problem
Kerron Booth
Vice President Information Security: AWM, Legal & Compliance and GTO
Deutsche Bank

Real-time People and Project Feedback - Opening Pandora's Box or a Treasure Chest?
Jeff Niebuhr
Associate Director, IT
Verizon Wireless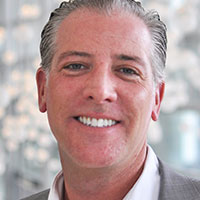 Digital @ Philips
Blake Cahill
VP Global Head of Digital & Social Marketing
Royal Philips

Telling Compelling Stories with Data
Dona Wong
Vice President, Digital Strategy, Communications
Federal Reserve Bank of New York

Demonstrating Marketing ROI
Lauren Vargas
Head of Marketing Technology & Operations
AETNA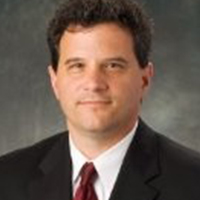 IoT and IT/OT
Chris Leigh
Chief Information Security Officer
Eversource Energy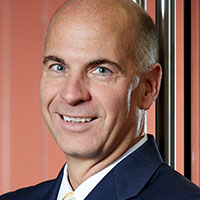 Increasing Consumer Engagement Through Data-Driven Relevance
Mike Marusic
Senior Vice President, Marketing Operations & Technical Services
Sharp Electronics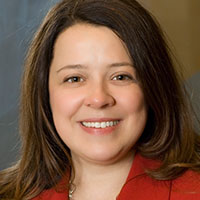 Diversity in IT
Della Shea
Chief Privacy Officer and Vice President of Data Governance
Symcor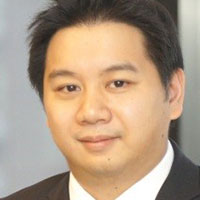 Using Cloud Delivered Services to Enable Business Transformation
Victor Tung
Chief Information Officer - Corporate & International
BMO Financial Group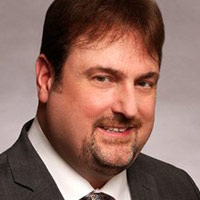 Building a Risk and Security Program in Any Organization
Michael Molinaro
CISO
Bio-Reference Laboratories

IoT and IT/OT
Michael Perroni
VP IT (CIO)
Weatherford

Mobile Data Quality
Mel Crocker
Director IT Business Transformation / CISO
Enbridge