Past and Present CDM Media Summit Speakers

Shadow IT " To Embrace or Eliminate?
Alex Munro
AVP, Corporate IT Enterprise Technologies
Pacific Life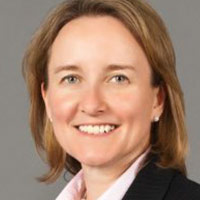 Barriers to IT Organizational Change and Ensuring Effective Solutions
Alexandra Phillips
Senior Director IT - Manufacturing & Supply Chain Effectiveness
PerkinElmer

Diversity in IT
Brenda Callaway
Executive Vice President, Information Security
Health Care Service Corp.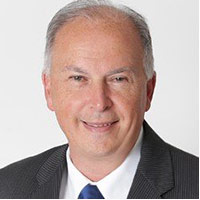 Moving from Operations to Transformations
Eric Whaley
COO & CIO
Wolseley Canada Inc.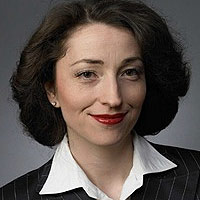 New Data Privacy Regulation; Limitations and Opportunities
Jacqueline Johnson
CISO- Head of IT Security
Nordea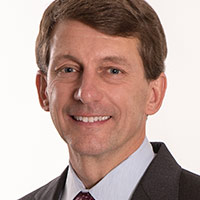 Connecting Customers with the Future
Glenn Schneider
EVP & CIO
Discover Financial

IoT and IT/OT
Timothy Reed
CIO
EMCOR Building Services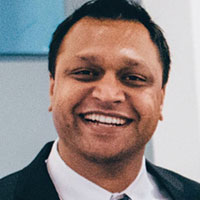 Shadow IT – To Embrace or Eliminate?
Aravind Rajasekaran
Chief Information Officer - Digital Channel Technology
Ally Financial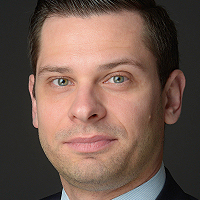 Diversity in IT
Luk Boral
Director, Technology Risk Centre of Excellence
BMO Financial Group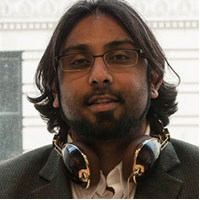 The Role of the CIO: Business Challenger, Innovation Driver
Nagesh Rao
Chief Technologist
US Small Business Administration

GDPR - Threat or Opportunity?
Bill Limond
Former CIO, City of London
Platina Global Solutions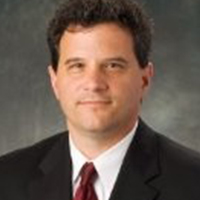 IoT and IT/OT
Chris Leigh
Chief Information Security Officer
Eversource Energy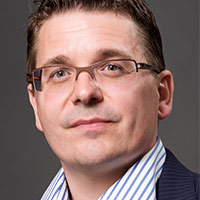 IT is Dead, Long Live IT
Mark Aikman
Group CIO
The North of England P&I Association Limited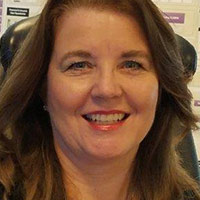 Overcoming the Data/Privacy Divide
Pamela Click
Managing Director & Divisional CIO
TIAA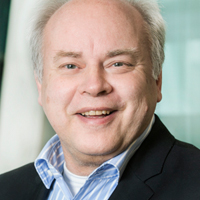 From Savings on ICT to Excelling in Data Care
Jan Peter J.de Valk
CIO
Coperatie VGZ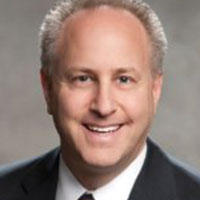 CIOs, CISOs & Boards-The Maturing of Cyber and Security Career
Paul Milkman
SVP, CIO Shared Technology Services & Business Management and Governance
TD Bank Group

Moving from Operations to Transformations
Ursuline Foley
CIO, Corporate Platform Officer & Interim Chief Data Officer at XL Group Ltd
XL Group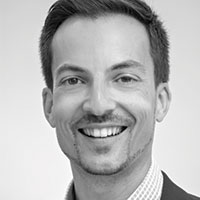 Cyber-Espionage and the Advanced Persistent Threat
Alexios Fakos
Head of Cyber Defence
Airbus Defence & Space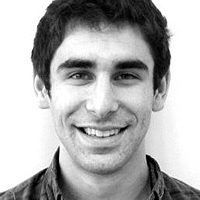 Fireside Chat: Building (and Scaling) a Brand Through Personalization
Aaron Frazin
Founder and CEO
Charlie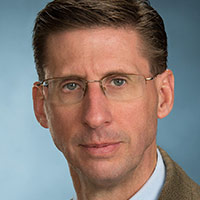 Make the Shift – Healthcare Payer Transformation
Paul Thompson
Director, U.S. Commercial Healthcare and Life Sciences Strategy and Business Development, Enterprise Services
Hewlett Packard Enterprise